Drum Decanting Units(DDU)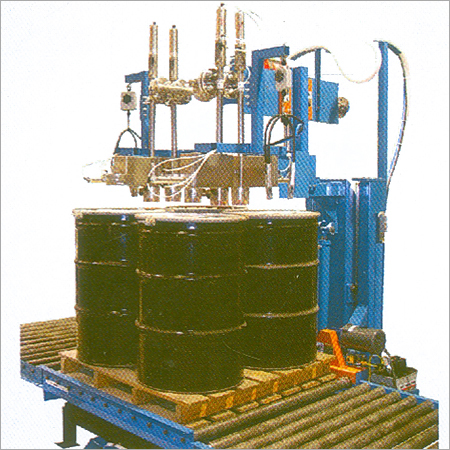 Drum Decanting Units(DDU)
Product Description
Our vision to excel and establish a strong foothold in the market has assisted us to evolve as a prominent manufacturer and supplier of
Drum Decanting Units(DDU)
. These units are used in lube oil blending plants for decanting and precise dosing of high quality additive components from drums or containers. The units comprise of decanting lance, roller conveyor, loading platform, rinsing tank, blender, pumps and interconnecting process pipework.
Drum Decanting Units(DDU)
reduce blend variation, maximize additive usage, and eliminate manual errors with high accuracy dosing systems. The units execute complete transfers with tilting devices for slanting drums.